The img2track program reads a graphic image file and converts it to pattern data formatted for a Brother KH‑900‑series knitting machine. The pattern can be loaded into the knitting machine with a USB-to-serial adapter cable. Img2track works with Brother models KH‑930, 940, 950i, 965i, and 970. (Img2track is pronounced "image to track".)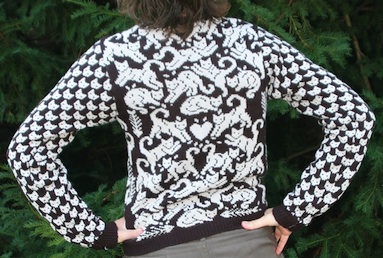 The img2track program is original code. It was inspired by the earlier Adafruit hack. (See credits in the program's About box.)
Photos of knitting produced with img2track can be seen at this project page at Ravelry, and elsewhere on the web.
You may use the program free of charge, but patterns loaded into the knitting machine are limited to 60 stitches wide. To use the full 200 stitches width, you must purchase a registration key. We hope you will enjoy img2track, and can support its continued development.
USB-to-serial cable
To get the pattern data into your knitting machine, you will need a USB-to-serial converter cable, with a custom connector. See our tutorial for making this cable, or order one from us. Brotherlink BL1USB or BL5USB cables may also be used.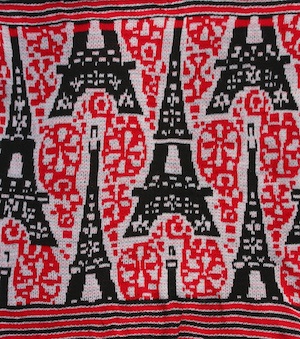 Installing driver software
The cable requires driver software, which must be installed on the computer.
Windows Vista, 7, 8, 10:
With the computer connected to the internet, plug in the USB end of the cable — Windows should install the necessary driver automatically. If not, follow below.
Mac OSX 10.9 and later:
Your OS has a built-in driver, no installation needed.
Mac OSX 10.6 – 10.8 (or Windows if auto-install fails):
Download the appropriate driver for your computer (32 or 64-bit doesn't matter, the download is the same). Follow the instructions for installing the CDM or VCP driver in the FTDI Installation Guide for your computer.
Installing img2track
Download the appropriate file for your operating system:
Double-click the zip file.
On Windows, drag the img2track folder you see to the desktop (or to another folder) — this will extract the files. On OSX, just move the extracted folder where you prefer.
Open the extracted folder and double-click the img2track program to run it.
(Or drag the program to your taskbar or dock, and run it from there.)
Please read the End User License Agreement; click to agree at bottom.
Choose your knitting machine model.
Please read the User Guide, found in the Help menu. It should open itself the first time you run the program.
Support
Please see the img2track group on Ravelry (free registration required) for help. First search to see if your issue has been discussed. Most problems can be resolved by carefully following the instructions in the User Guide (in Help menu). Report bugs to knitting @ daviworks.com; please describe clearly how to reproduce the problem, and include the log file and involved images.
Features of img2track
Accepts common image formats (jpg, gif, png, bmp, tiff, ...)
Large images are split into multiple tracks as needed
Images are stretched vertically to compensate for stitches being wider than they are tall; adjustable stretch factor
Adjustable maximum width, image scaled proportionately
Multicolor processing for 3 to 6 colors, expands rows, sets Memo indicator (Double Bed Jacquard with ribber recommended)
Pattern viewer displays thumbnail and magnified stitch pattern (and color palette for multicolor)
Pattern images saved for later reference or reuse (Selecting a previously generated pattern reopens it)
Help window summarizes basic functions; User Guide has full documentation
All operations and errors logged for reference and debugging
Thanks to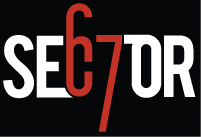 for bringing our team together, and for tools, advice, and community.
Thanks to Keiichi Yasu for the Tokyocat photo used in the img2track icon and logo.
(page revised 2016-12-01)