Most of our software projects are web applications. That is, they provide information or services via your web browser. Here are some of our projects: two display weather data, one is an online game.
PlotWeather
PlotWeather displays U.S. National Weather Service forecasts in a 7-day graphic plot.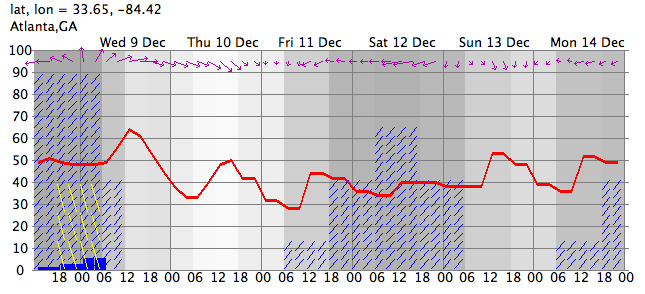 PlotClimate
PlotClimate generates graphics to visualize climate data for a particular location. This example plots solar radiation (sunlight intensity) recorded for the year 2006 in Seattle, WA, USA. Day of the year runs horizontally, hour of day vertically. The brightness of each pixel indicates the intensity of sunlight. Dark vertical bands show cloudy days of the year.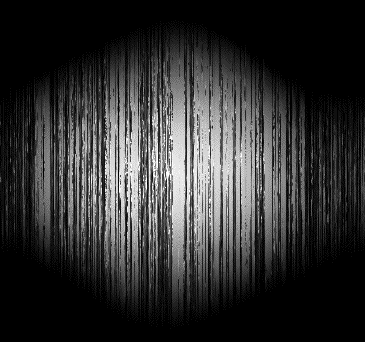 Gonquest
Gonquest is an online multiplayer real-time strategy game based on the board game Go.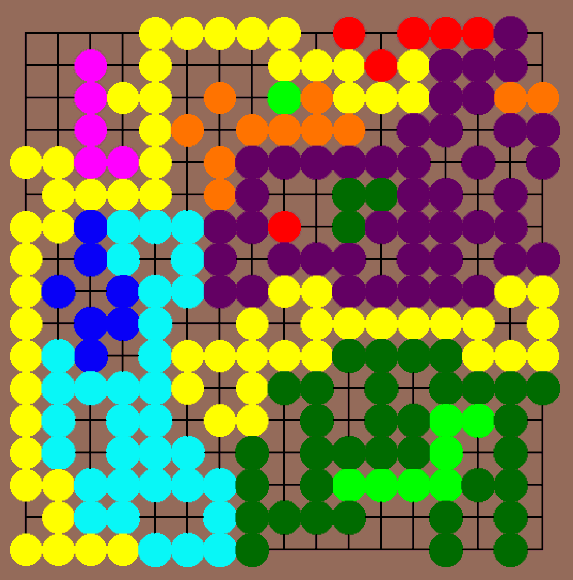 img2track knitting machine software
img2track converts graphic images into pattern data for a knitting machine.